Florence
Easter Day
Scoppio del Carro: in the morning, in Piazza del Duomo, fireworks display from a decorated float, the fireworks are set off by a dove sliding along a wire from the high altar of the Cathedral to the float. Parade in Renaissance costume
May
Maggio Musicale: during the May Music Festival there are concerts, operas and ballets in the Teatro Comunale and the programs often spills over into June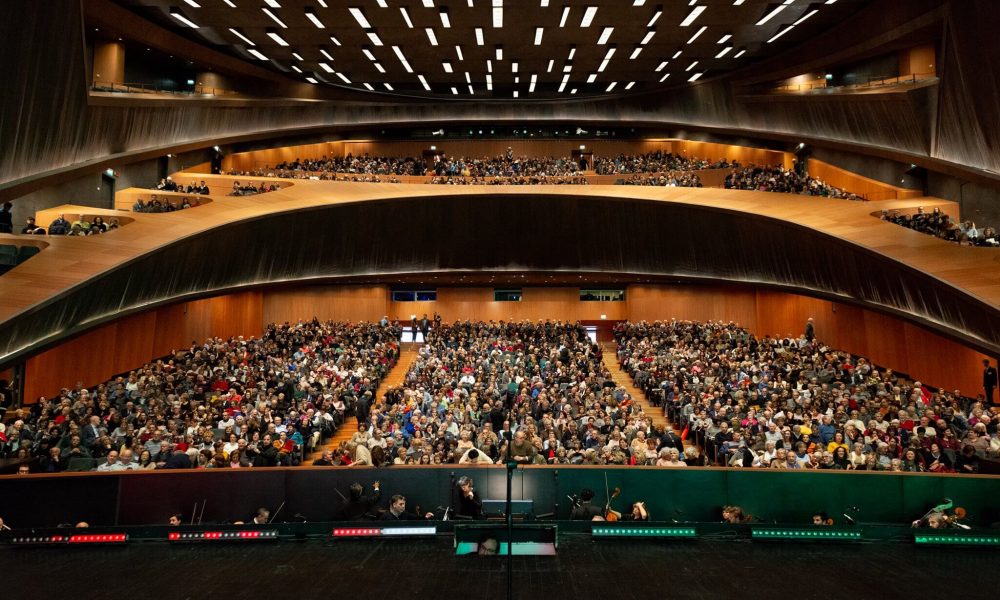 24 June and two others day of the mounth
Calcio storico fiorentino: ball game in Piazza Croce, accompanied by procession in 16C. Costumes; fireworks in the Piazzale Michelangelo.
7 September
Rificolona: feast of the Rificolona (colored paper lanterns); musical and folklore events in the different districts.
---
Siena
2 July – 16 August
Palio delle Contrade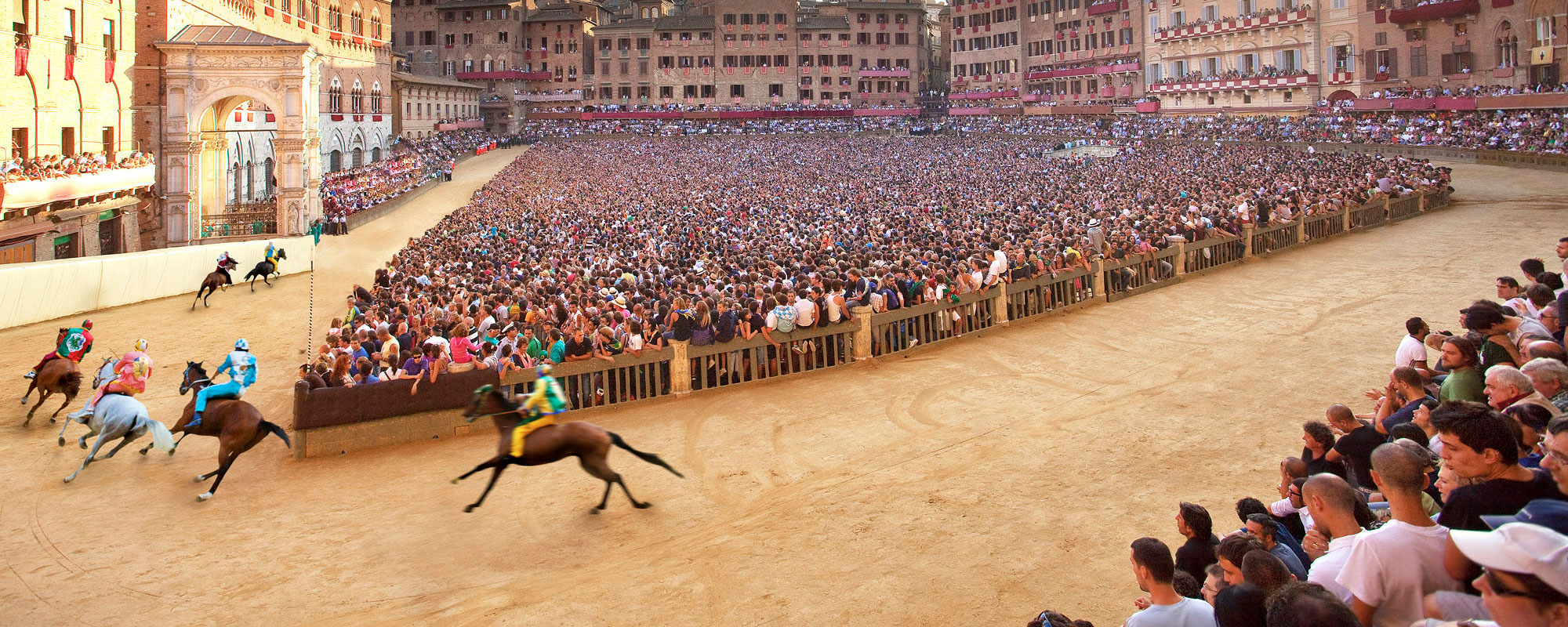 ---
Pisa
June
Historic Regatta of Maritime Republics.
---
Arezzo
Last Sunday in June – First Sunday in September
Saracen Joust
1st weekend of each month
Most famous in Italy Market
---
Montelupo Fiorentino
Last week of June
International Ceramics Festival
---
Inpruneta
Last Sunday in September
Grape Festival: one of the largest festivals in the Chianti region with a procession of floats.